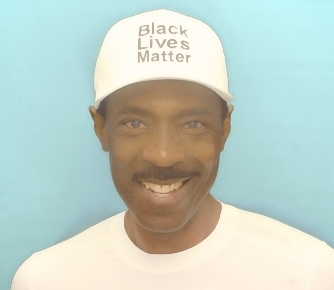 Hello, welcome to my website.
My Opening Statement;
I'm a"dyed in the wool" Democratic-Socialist.
Democratic Socialism is about 'ordinary people' - it's about making their lives better, not getting into politics to make billionaires into trillionaires. My superhero (my dad), Merion Rheinhart was a laborer in the construction industry. He was a member of the Laborers' International Union of North America, Local Union 332 of Philadelphia, Pa; located 1310 Wallace Street, Philadelphia., PA 19123.
Senator Catherine Cortez-Masto is a centrist/neoliberal politician who has done nothing to make the lives of blue collar/no collar Nevadans one scintilla the better in her 6 years representing Nevada in the U.S. Senate.
In fact, along with Senators Joe Manchin (that bastard coated bastard, with bastard filling) and Kyrsten Sinema, Catherine Cortez-Masto has legislated more like a Republican than a Democrat.
This will be my fourth run for public office since 2014. I've done as well as can be expected having raised very little money each time. The people I seek to represent, people trying to make a dollar out of a dime - they don't have any money to donate - especially right now. In politics, without serious money to reach those you seek to represent you're dead in the water.
But, a word of mouth campaign/a people power campaign is more powerful then all the money in the world.
And, be reminded, Bernie Sanders ran for public office 5 times before he was elected Mayor of Burlington (Governor of Vermont 3 times and for the U.S. Senate 2 times).
Please click on this link to learn more about my positions on the issues (here).
E-mail contact: allen@allenrheinhart.com / allenrheinhart@gmail.com