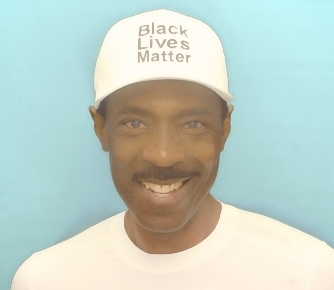 Allen Rheinhart
Committed Democratic-Socialist Candidate for U.S. Congress, Congressional District #1 - Nevada, 2020
Without reparations it will be 200 more years before black people catch up to white people.
Among my very first legislative actions will be forwarding: Reparations Act of 2020
This COVID-19 pandemic has shown the need for a "cabinet level position" whose sole purpose is the protection of ethnic/national minorities in the United States and its territories (non-white people).
The destruction it's doing to communities of color (Native American, Black people in particular) is going to go down in the history books. http://https//www.cnn.com/2020/04/10/opinions/covid-19-people-of-color-labor-market-disparities-powell/index.html (The Color of Covid-19).
What we are witnessing and will continue to witness for months, perhaps even years - is the disproportionate death rate of COVID-19 among the communities with people of color. And, if this virus makes its way onto our nations many Indian reservations the results will be catastrophic. On many reservations it's already happening (please click on link below to learn more). The mistreatment of our Native American sisters and brothers by local, states & the federal government is unconscionable - bordering on genocidal.
https://www.kgun9.com/news/coronavirus/number-of-coronavirus-cases-rises-17-on-navajo-reservation
This newly formed cabinet's very first tasks will be the manner in which long overdue financial reparations to Native & African Americans will take place ($500,000 to 5.5 million Native Americans & $250,000 to 44 million African Americans - approx. $14 trillion US dollars). Were it up to me, Native American communities - from coast to coast - would make Beverly Hills look like a RV park. What's been stolen from them no dollar amount could ever be affixed as adequate compensation.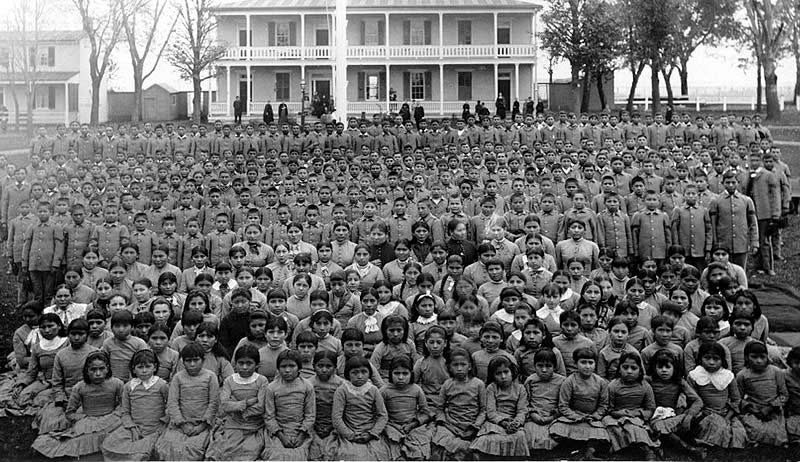 It is to be modeled after the Council of Europe's - Framework Convention for the Protection of National Minorities - that went into full effect in Feb of 1998.
In the American republic there are roughly 130 million people this cabinet level position will cover.
Native Americans (5.5 million)
African Americans (44 million)
Latino's (53 million)
Asian Americans (19 million)
Pacific Islanders (1.8 million)
Arab-Americans (3.7 million)
https://www.coe.int/en/web/minorities/at-a-glance
And, with diligence,it will morph into a we (the equalvientstern hemisphere legislative body - "with enforcement powers", that will cover the entirety of The Americas - from Greenland to Chile (including all the island nations of the Caribbean) in the same manner as the FCNM covers, but, with criminal penalty level enforcement abilities - which is what's entirely lacking - as of now - with FCNM.
https://www.coe.int/en/web/minorities/etats-partie
Without criminal penalty enforcement powers - such organizations are just talk.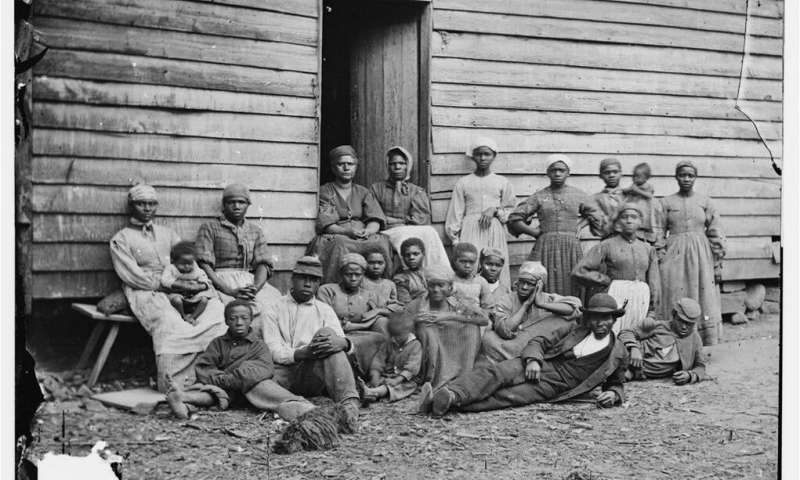 In 1952, Germany entered into an agreement with the nation of Israel to pay billions in reparations to the estimated 500,000 Holocaust survivors that were resettled in Israel. The equivalent of $14.8 billion dollars. If Germany was forced to concede to their collective guilt as a nation and pay compensation for their crimes against the Jewish people, why then shouldn't the U.S. government who gave full legal consent to the trading in black human beings and the genocidal destruction of whole Native American communities for centuries not pay their descendants - "those that walk in the footsteps of" - compensation. We're owed it, and I will go to Washington D.C. to collect on behalf of 44 million plus black Americans.