Warning: Your stay at Wyndham Desert Blue - Las Vegas, Nevada - Regarding Your Security Deposit Return.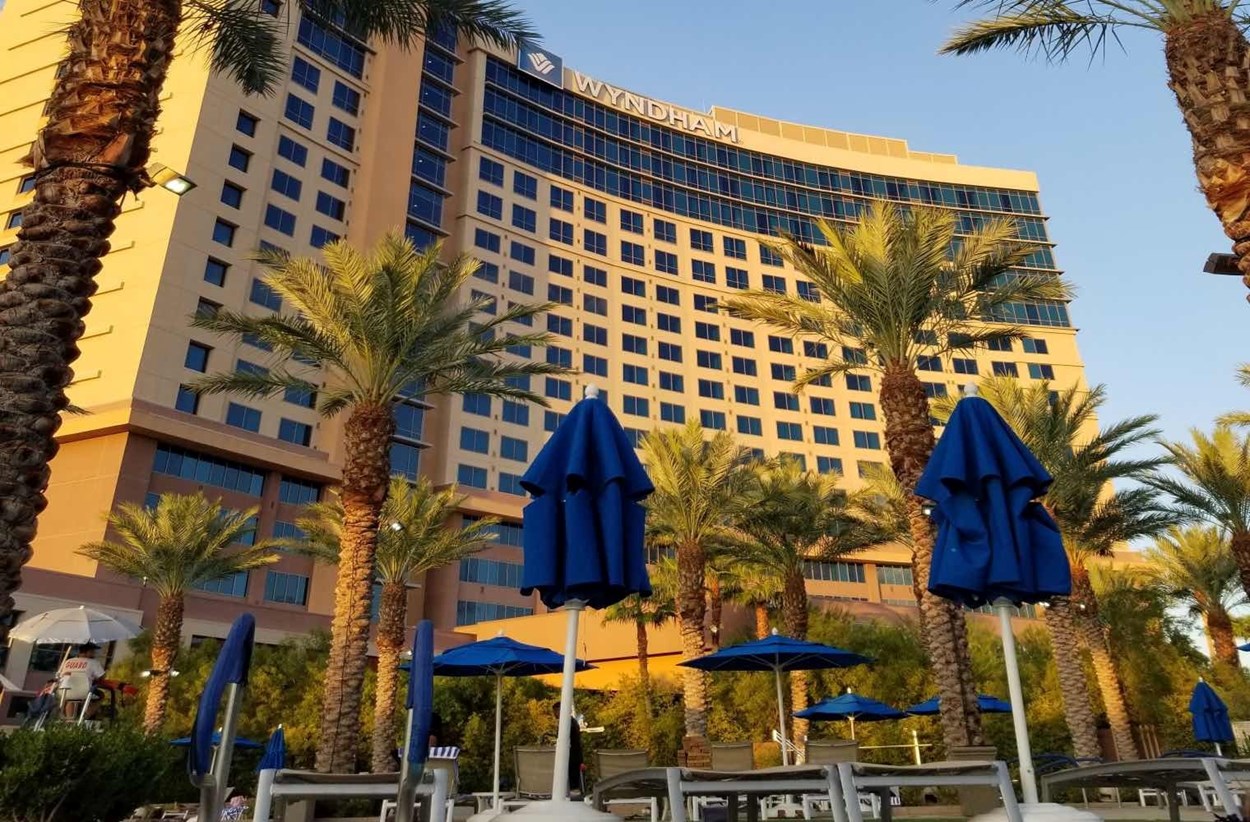 As a Wyndham Diamond member (thru 12/2024) I was offered a complementary two-day stay at Wyndham Desert Blue in Las Vegas, Nevada.
I made the reservation for May 12th to the 14th, checked in and was required at check-in to leave a $250 security deposit on my debit card.
I checked out on the 14th at which time my $250 security deposit was to be returned + today is the 25th of May and as of today it hasn't been returned, yet with each direct phone call I've received a bigger run around than the last time I called. Thus far I've called 5 times since the 17th of May.
I believe this might be a pattern - as all of the security deposits at every hotel that I've ever checked into are returned to me within 36 hours maximum regardless of the establishment.
Wyndham Diamond Member - 215919233b