Mossack Fonseca Offices in Nevada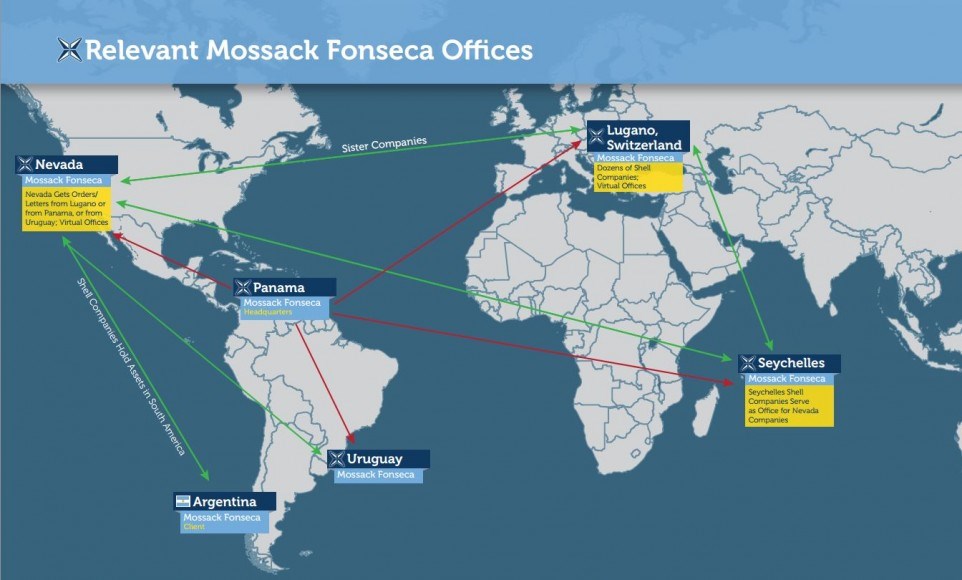 Nevada Senator Catherine Cortez-Masto currently sits on the Senate Banking Committee .
Why hasn't she opted for senate hearings on these thousands of shell companies operating out of Nevada hiding literally trillions of dollars from its citizens around the world - some estimates go as high as $32 Trillion Dollars in untaxed revenue.
Seems to be a rather odd thing not to be concerned with under the current circumstances (her hunting down the hidden wealth of Russian Oligarchs the world over) why not start in her own backyard - or perhaps she's fearful of the can of worms it'll open?
The Nevada law firm of McDonald Carano Wilson does Mossack-Fonseca's shell company business affairs here in Nevada, along with a few other Nevada law firms. Again, this isn't rocket science - Cat Masto sits on the Banking Committee, yet she hasn't called for hearings into the most obvious of places to start her search for Russian oligarchs hidden billions? Crickets. Ask yourselves why hasn't she?
Open Secrets - Senator Catherine Cortez-Masto's campaign coffers
We're seen this in states where coal is king (Kentucky & West Virginia) likewise in fiscal hubs (New York, Connecticut) where owning but one of their two US senators can silence any senate inquiries into their underhanded, even criminal dealings in that state.
Nevada houses well over 1,200 of these shell companies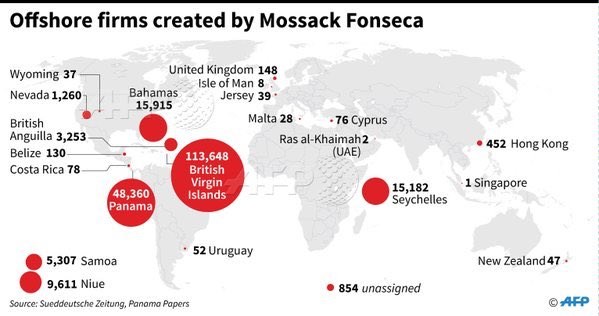 Mendacious Masto