The SAFE Banking Act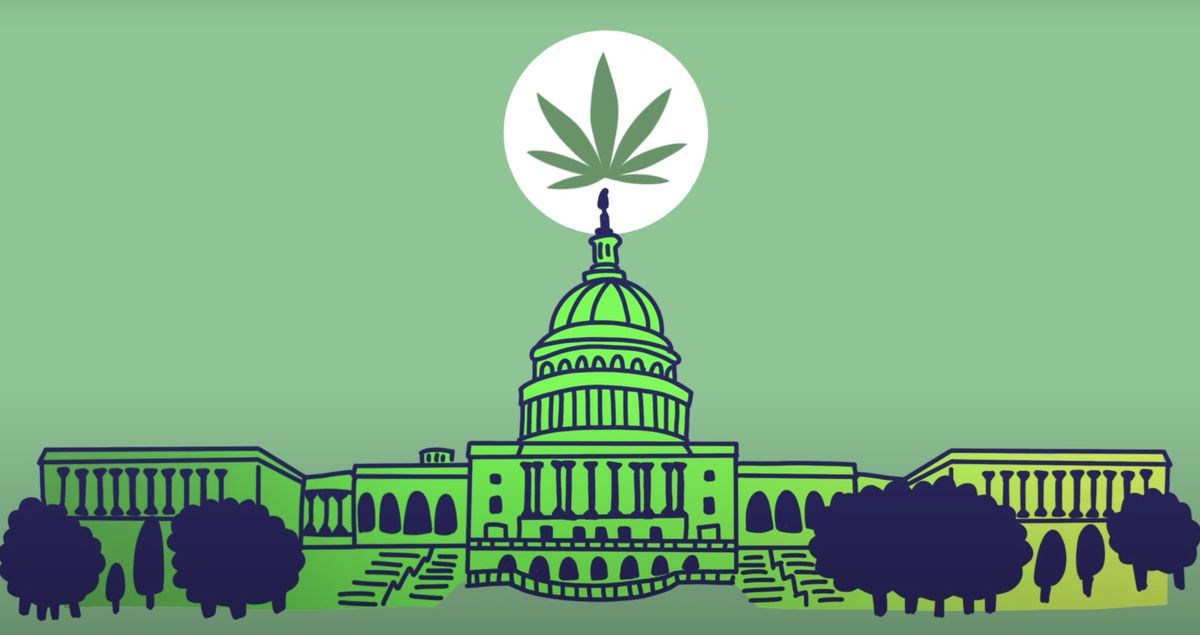 If elected I will cosponsor the SAFE Banking Act, S.910 - Sponsored by Senator Jeff Merkley of Oregon - in the US Senate.
I'm also in 100% agreement with Colorado Congressman Perlmutter's statement regarding the SAFE Backing Act.
Colorado Congressman Perlmutter: "The SAFE Banking Act is the best opportunity to enact some type of federal cannabis reform this year and will serve as the first of many steps to help ensure cannabis businesses are treated the same as any other legal, legitimate business."
The text of the bill introduced in Senate (03/23/2021)
Secure and Fair Enforcement Banking Act of 2021 or the SAFE Banking Act of 2021
This bill generally prohibits a federal banking regulator from penalizing a depository institution for providing banking services to a legitimate cannabis-related business. Prohibited penalties include terminating or limiting the deposit insurance or share insurance of a depository institution solely because the institution provides financial services to a legitimate cannabis-related business and prohibiting or otherwise discouraging a depository institution from offering financial services to such a business.
Additionally, proceeds from a transaction involving activities of a legitimate cannabis-related business are not considered proceeds from unlawful activity. Proceeds from unlawful activity are subject to anti-money laundering laws.
Furthermore, a depository institution is not, under federal law, liable or subject to asset forfeiture for providing a loan or other financial services to a legitimate cannabis-related business.
The bill also provides that a federal banking agency may not request or order a depository institution to terminate a customer account unless (1) the agency has a valid reason for doing so, and (2) that reason is not based solely on reputation risk. Valid reasons for terminating an account include threats to national security and involvement in terrorist financing, including state sponsorship of terrorism.
I'll also work for the full federal legalization of Marijuana.