The Horseshoe Casino on the Las Vegas Strip - Security Deposit Theft Game.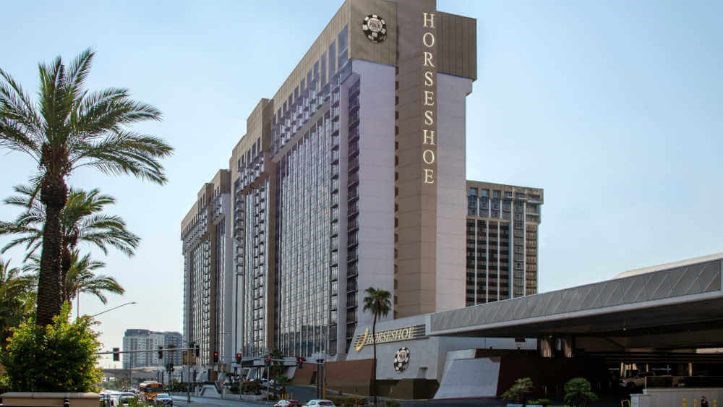 Their game of literally stealing security deposits from tourists.
I was told of it so I checked in to get the proof of it and sure enough, that's exactly what transpired - then I had a manager there make pretense at fixing the problem only to double down and charge my card a second time.
For example, I've checked into the Rio All-Suite Hotel & Casino (on Flamingo Blvd) numerous times and each and every single time upon checking out of the room my security deposit was returned to my card within 36 hours - maximum - once it was returned 9 hours later.
The first stay i had at the Horseshoe Casino was for 1 night with a security deposit of $49.99. It took 11 days for them to return the money to my card, and that was only after i made 3 inquiries into why it wasn't returned (their story was it was my bank not them).